Pictures of Obsolete DataMite Sensors and Options
These parts may be available new, refurbished, or used, and are supplied as replacement parts only
(Click on a picture to see a full size view)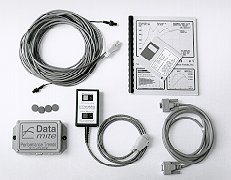 Note: Control Panel not included with Dyno version as of July 2003. Its functions are done in the software.
Optical Isolator (protects computer)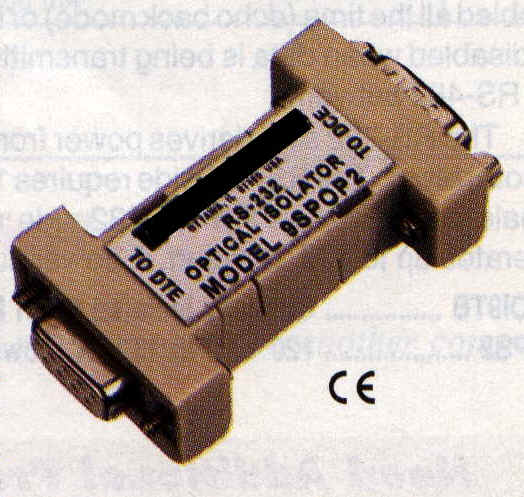 Black Box Weather Station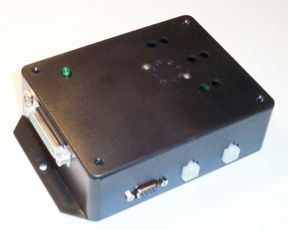 Standard DataMite Vehicle Harness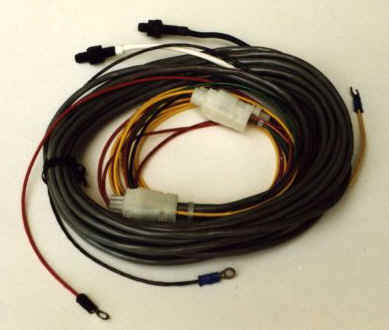 Dual Channel Analog Converter for Std DataMite (not required for DataMite II or Black Box II). Converts signal into a frequency for use on RPM input channels.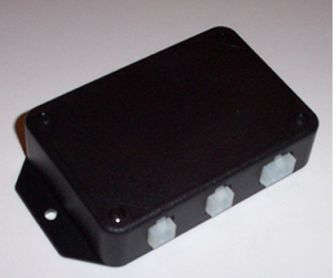 Control Panel (std DataMite panel shown, DataMite II panel the same except different connector)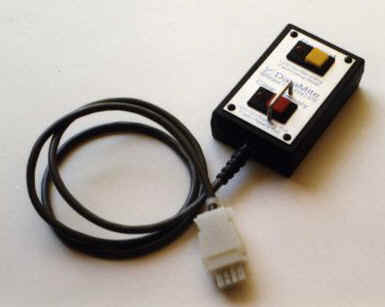 Standard DataMite Recording Box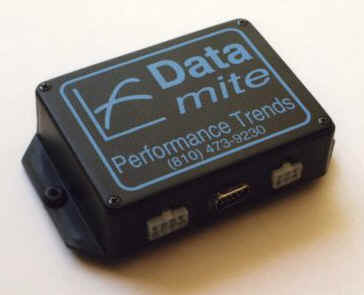 Standard DataMite in Metal Box (good for electrically 'noisy' installations, like Jr Dragsters or Magneto cars). The current box being sold is deeper than that shown and can accomodate a 9.6V battery pack.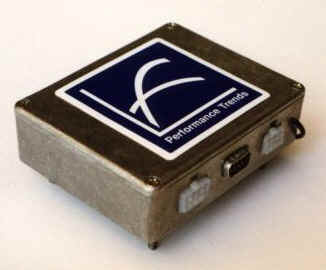 Standard (unheated) Exhaust Oxygen Sensor (rich/lean indicator)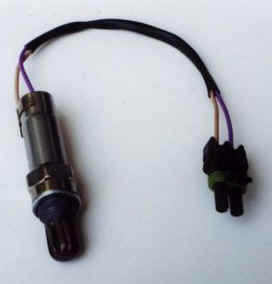 110 VAC Power Supply, for Standard DataMite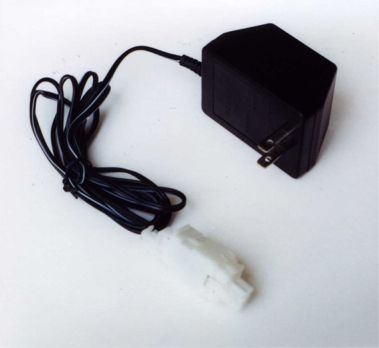 Typical 'T' Harness allows access to or swapping sensors on channels 2, 3 and 4 standard DataMite Harness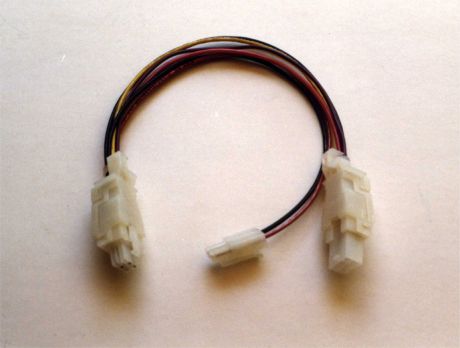 Black Box Weather Station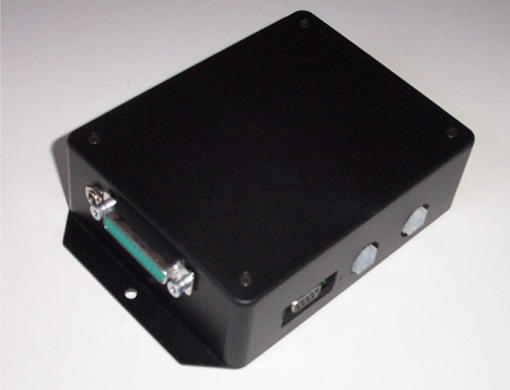 Click Here to go to the top of page