Pressure/Depression Control for Flow Bench Testing
Performance Trends offers several different styles of controllers for holding flow bench test pressure steady. This feature can save significant time, and can provide for improved accuracy over systems with manual control. If you are only using 1 flow bench range, it is also possible to run a test without any human interaction with the automatic valve opener.
The controller consists of 2 items:
| | |
| --- | --- |
| | Black Box II with the part number: PFA-BBC Black Box Flow Bench Controller Output |
| | The control module which regulates the voltage to the bench. This receives a signal from the Black Box II telling it how much voltage to provide to the flow bench motors. |
Black Box II with Controller Output w Optional Temperature Sensors (looks just like non-controller Black Box II except for extra connector)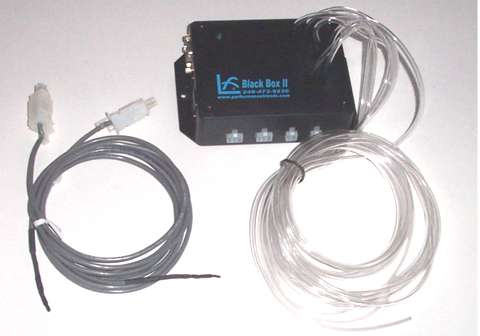 Part Number: PFA-BBCM1 Flow Bench Control Modual 110 V (SF110 typical application)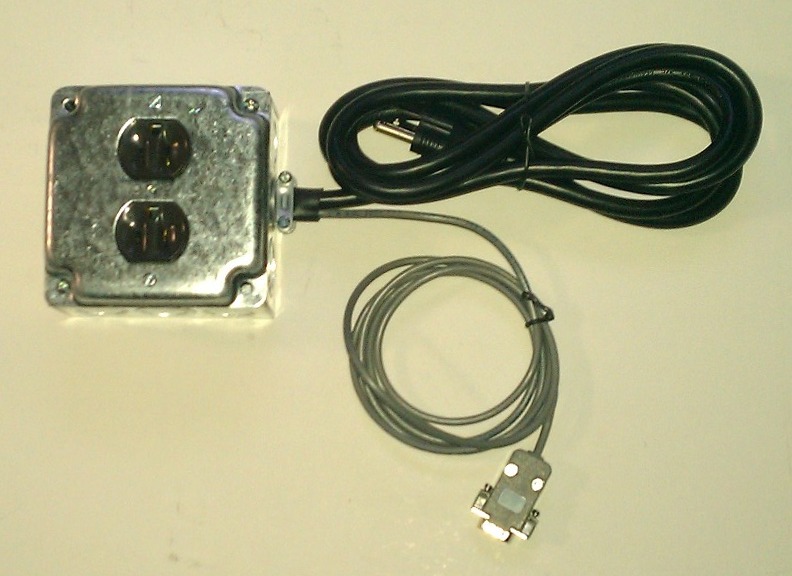 Ask about our larger controller for 220 VAC benches under development.

for information on our Port Flow Analyzer software. Professional or Head Porter version is required for controller.
To Order:

for prices.
Call 248-473-9230. Visa and Mastercard accepted.
Flow Bench Controller has a limited 1 year warranty.