Re: Performance Trends Newsletter (updates)

To: Visitors to Performance Trends Website

to visit www.performancetrends.com.

Subject: Product News/Updates, March 2014
Auto Valve Spring Tester is a Big Hit
New "Made in USA" Performance Trends Tee Shirts
New Dyno DataMite Enterprise Edition Feature
Ramey Motorsports Wins at 2014 Autorama
Last February's Newsletter
-------------------------------------------
1) Our Automatic Valve Spring Tester with the Big Force option is working great for some NHRA teams. It can easily work with forces up to 2500 lbs or higher, and springs approaching 4" free height.
"At Gray Motorsports, when we implemented The Performance Trends Auto Spring Tester last season, we saw an improved consistency in our engine performance and greater reliability of our valve springs. It has been helpful with our NHRA Mello Yello Fuel Funny Car that Johnny drove last season and our Pro Stock program this season. We even had a situation when we caught a valve spring that would have failed before it got put into service. This tool has proven to Gray Motorsports it is the best way for us to test valve springs for our race teams." www.graymotorsports.com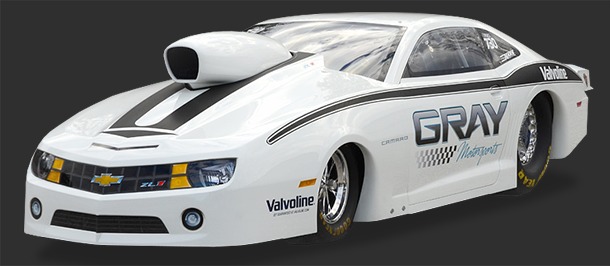 Endorsed by: Gray Motorsports - Johnny Gray, Shane Gray


for more info on our full like of Valve Spring Testers.
-------------------------------------------
2) New "Made in USA" Performance Trends Tee Shirts Based on some survey results from our facebook page, we've designed our new Performance Trends tee shirts. This is one of the perks for liking us on facebook.


to go to our Home Page where you can "Like Us" on facebook

These quality tee shirts are 100% cotton, come in various sizes, and are 100% "Made in the USA".

to check them out and for ordering.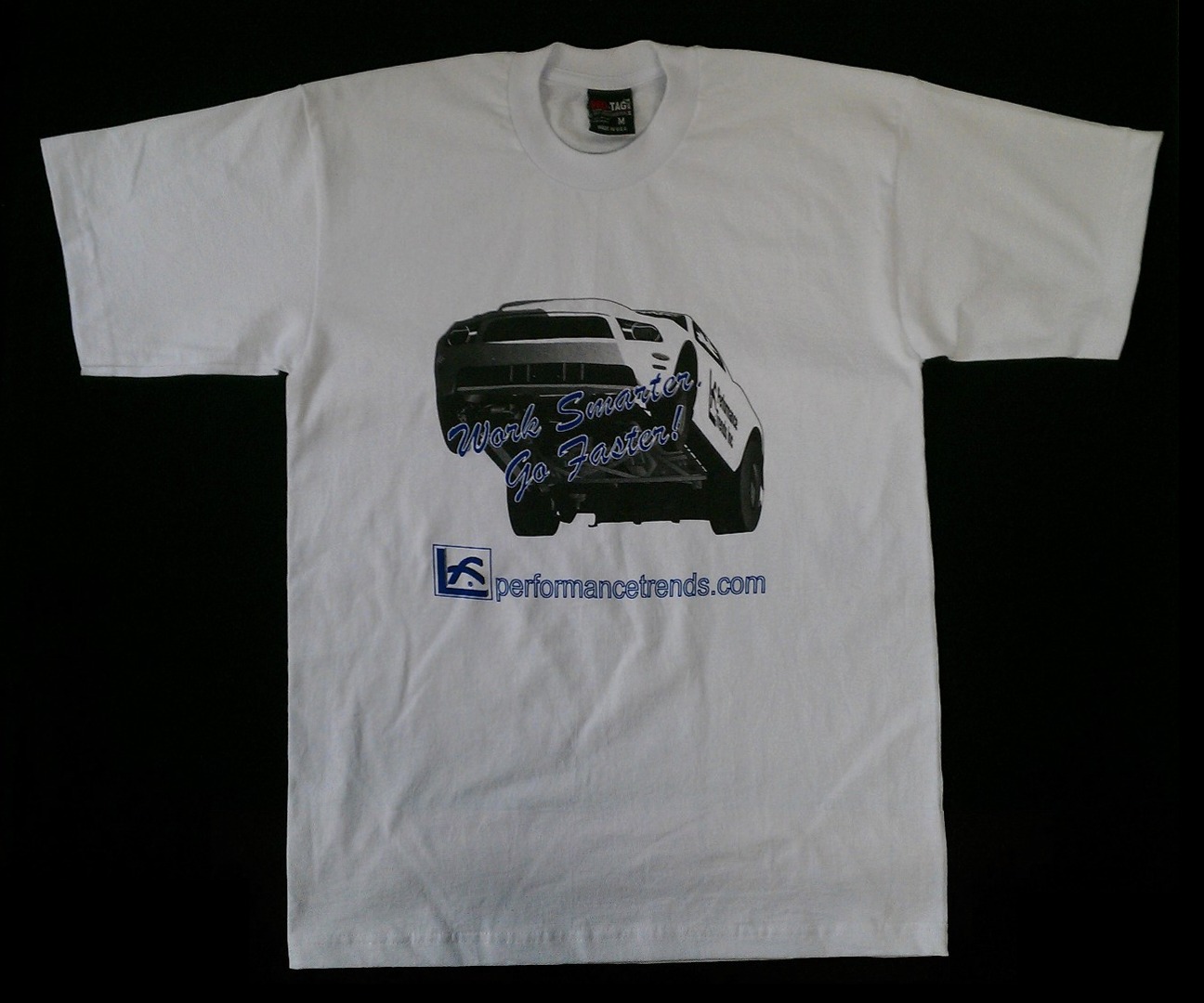 -------------------------------------------
3) New Dyno DataMite Enterprise Edition Feature Over the years, we often have had requests for allowing for a coastdown immediately after doing an accel chassis dyno run. The idea is to use the losses recorded during the coastdown to be used to estimate vehicle and dyno losses and better estimate true flywheel torque and HP. The latest version of the Dyno DataMite v4.1 A.040 allows for this test type and data analysis.
The Enterprise Edition is a $350 "add on" to the Pro version of the Dyno DataMite software.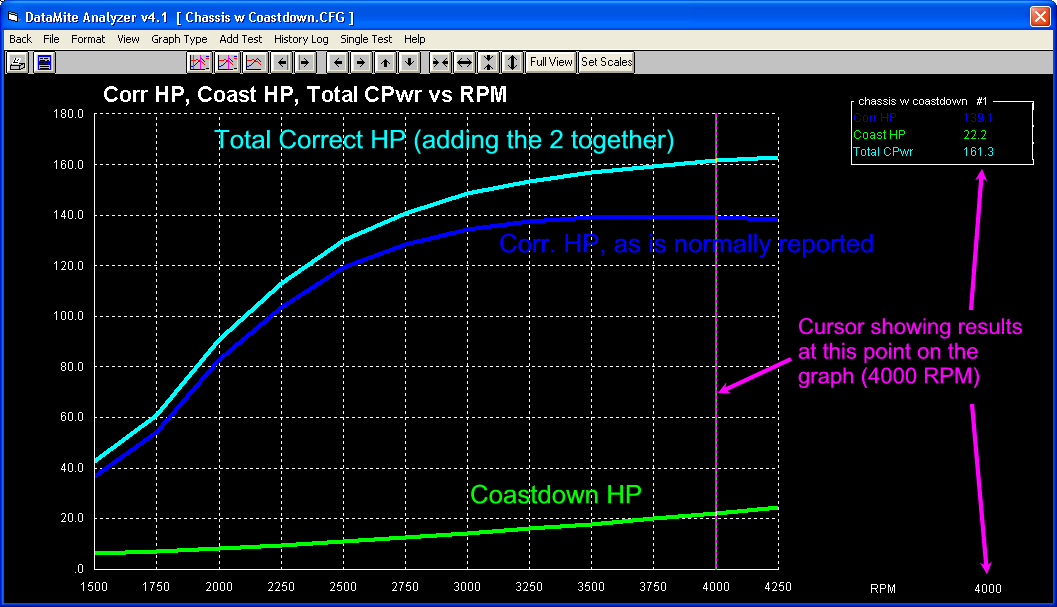 for an FAQ explaining how this coastdown type test is run.

for more info on all the more advanced Enterprise Edition features.
-------------------------------------------
4) Ramey Motorsports Wins at 2014 Autorama Blaine Ramey took his Big Block Mustang to Detroit's Cobo Center for the 2014 Autorama and won 1st place for Domestic Bracket Racer. Blaine is a Ford engineer and uses many of Performance Trends' tools to optimize his 8 second Mustang. If fact, it's Blaine's Mustang that is featured on the Performance Trends tee shirt.

for more info.
-------------------------------------------
5) Last February's Newsletter Here are the topics covered in our previous newsletter. If you would like another copy of February 2014's newsletter for detail on these topics, visit our website at: Performance Trends Newsletters
New Dyno DataMite v4.1 Updates
New Answers to Common Frequently Asked Questions (FAQs)
Last December's Newsletter