Re: Performance Trends Newsletter (updates)

To: Visitors to Performance Trends Website

Subject: Product News/Updates, Oct 2009

Performance Racing Industry (PRI) Trade Show, Dec 10-12
Christmas Shopping
Funny Farm, New Humor
Last July's Newsletter
-------------------------------------------

1) Performance Racing Industry (PRI) Trade Show, Dec 10-12 We'll be at the PRI trade show in Orlando, Florida's Orange County Convention Center this December. Orlando has Universal Studio and Disney World

, and is a great place to bring the family in the middle of winter.
This is the only trade show we attend because it's the biggest and best. We'll be in booth 5578. Stop by and see what new things we have for 2009. You must make reservations to attend, so call PRI at 949-499-5413 in California to make them, or click on link below:
http://www.performanceracing.com/tradeshow/
Our office will be open the week of Dec 7-11, but with a limited staff. We may not be able to ship all orders until the week of Dec 14th.

-------------------------------------------
2)

Christmas Shopping It's not to early to think of putting a racing or engine building tool on your Christmas List. From the Compression Ratio Calculator at $39.95 (shown below) to the full Cam Test Stand at $2199, we have a gift for all budgets. If you're not sure what to get, just get a gift certificate.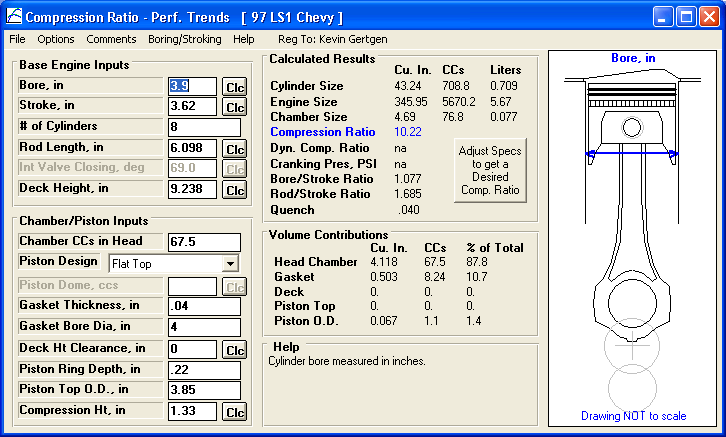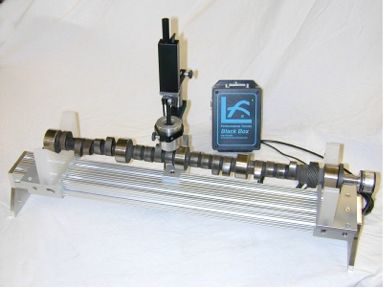 For computer programs, most all can be purchased On Line or by calling in your order. Either way, we will give you an activation code to unlock the demo version of the program you can download from our website. This means you can order at the last minute, and still have a gift for that racer on your Christmas list. Popular gift ideas include:
Click on each one above to see what the program does. At the bottom of each page, there is a button to click on to download the demo, or purchase with our Shopping Cart.
If you are not sure, you can purchase a Gift Certificate

for any amount $20 or higher. We will refund the difference should you decide to give too much, up to 50% of the original amount. Say you give a $100 gift certificate, and your racer decides on a $79.95 program. We'll refund the $20.05 difference. These can also be emailed at the last minute. Shopping could not be easier, AND you're getting them what they want.
Gift Certificates are available by phone, or on line at the following link:
http://performancetrends.com/store/QuotedPrice.html
There you will click on the "Add to Cart" button, and then select the amount you want to give.
For products which require shipping, please order by December 16th to be sure to receive them by Christmas. If you have any questions, call 248-473-9230, ext 2 (sales). We accept Visa, Mastercard, American Express and Discover.
-------------------------------------------
3) More Funny Farm Entries (humor) We've had a few new additions to our Funny Farm collection of short movie clips, pictures, simple jokes and "down home wisdom" you'll enjoy. The newer stuff that requires you to open it is marked "July 2009". If you got something you want to share, click here to email it to us. Click here to visit the Funny Farm.
What's the difference between
Bird Flu and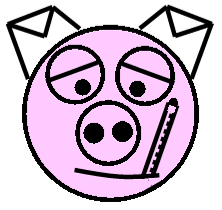 Swine Flu?
Bird flu you cure with a "tweetment"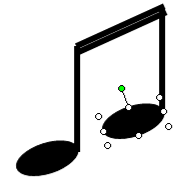 , but Swine Flu takes an "oinkment"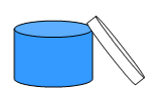 .
-------------------------------------------
4) Last July's Newsletter Here are the topics covered in our previous newsletter. If you would like another copy of July 2009's newsletter for detail on these topics, visit our website at: http://www.performancetrends.com/news.htm#newsletters
New Demo Movie Files for DataMite Hardware and Software
New Demo Movie Files for Suspension Analyzer
New Demo Movie Files for Roll Center and Circle Track Analyzer
Weekly Blog
Funny Farm, New Humor
Last May's Newsletter